We're a small but perfectly formed marketing agency
Frog Marketing is a small agency based in South Oxfordshire putting customer success at it's heart.
Our sole aim is to position our clients to be the standout choice in their industry through a combination of design, branding and search marketing. We strongly believe in getting the foundations right by understanding the absolute essence of a business, what makes it unique and how to present that in every customer interaction. 
Creating a strong, relevant and memorable brand that translates seamlessly to a beautifully designed and effective website is our purpose and putting in the groundwork to get there is a pleasure. 
Founded in 2010 by Sarah Edwards, Frog was set up following multiple requests for marketing advice by friends running their own businesses. Having worked in a wide range of marketing roles for the likes of Thames Water, WaterAid, Reuters Institute and RM (Research Machines), Sarah had gained a wealth of experience in a multitude of different areas and decided to put it to use outside the corporate world. Frog Marketing was born.
The Agency is now over ten years old, and works with a spread of businesses from Garden Design to Building Contractors, Architects, Chefs, Psychologists, and everything in between.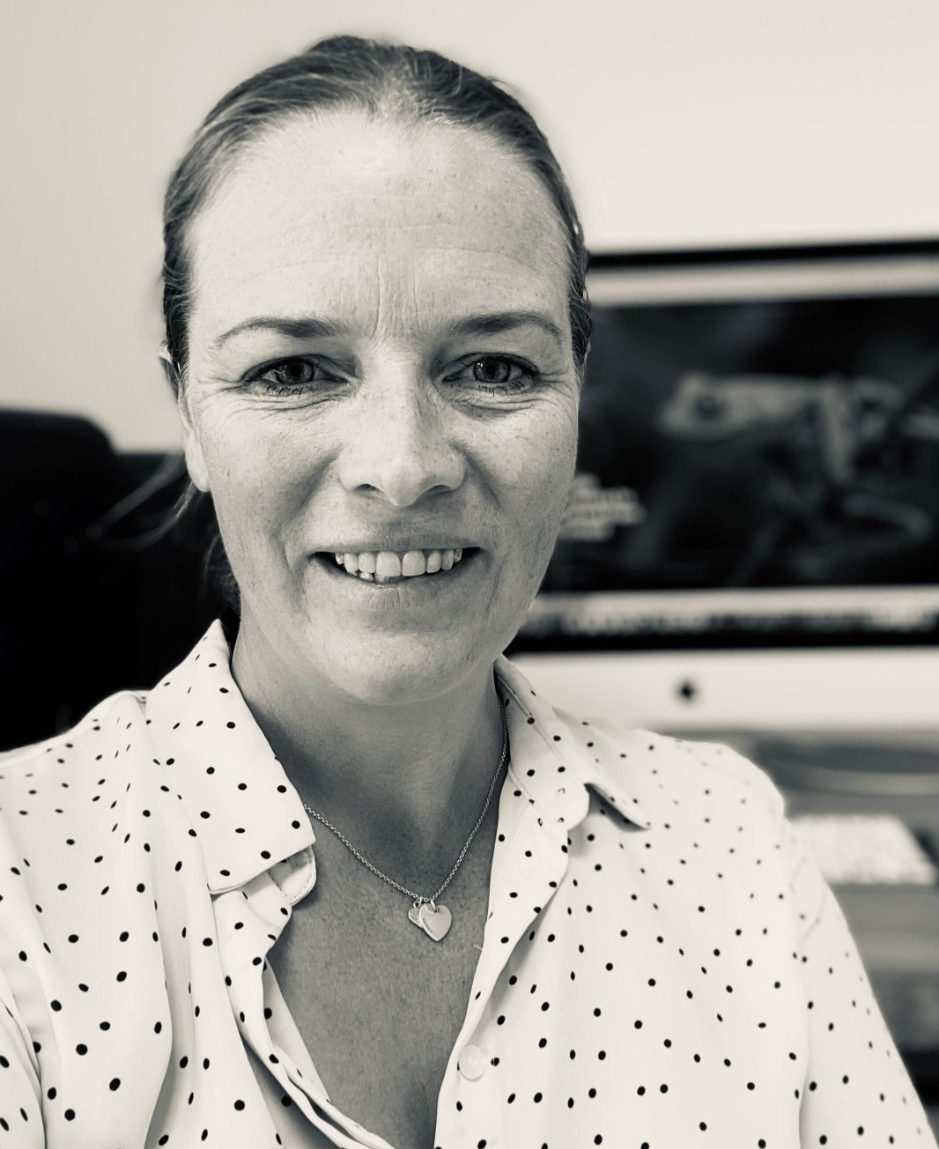 Sarah Edwards
Founder, Web Design & Account Management
Sarah began her career working in project communications for major infrastructure projects. She then undertook several different communications and marketing roles before setting up Frog in 2010. Sarah is full of ideas and endlessly creative, both from a cosmetic point of view but also in a strategic capacity.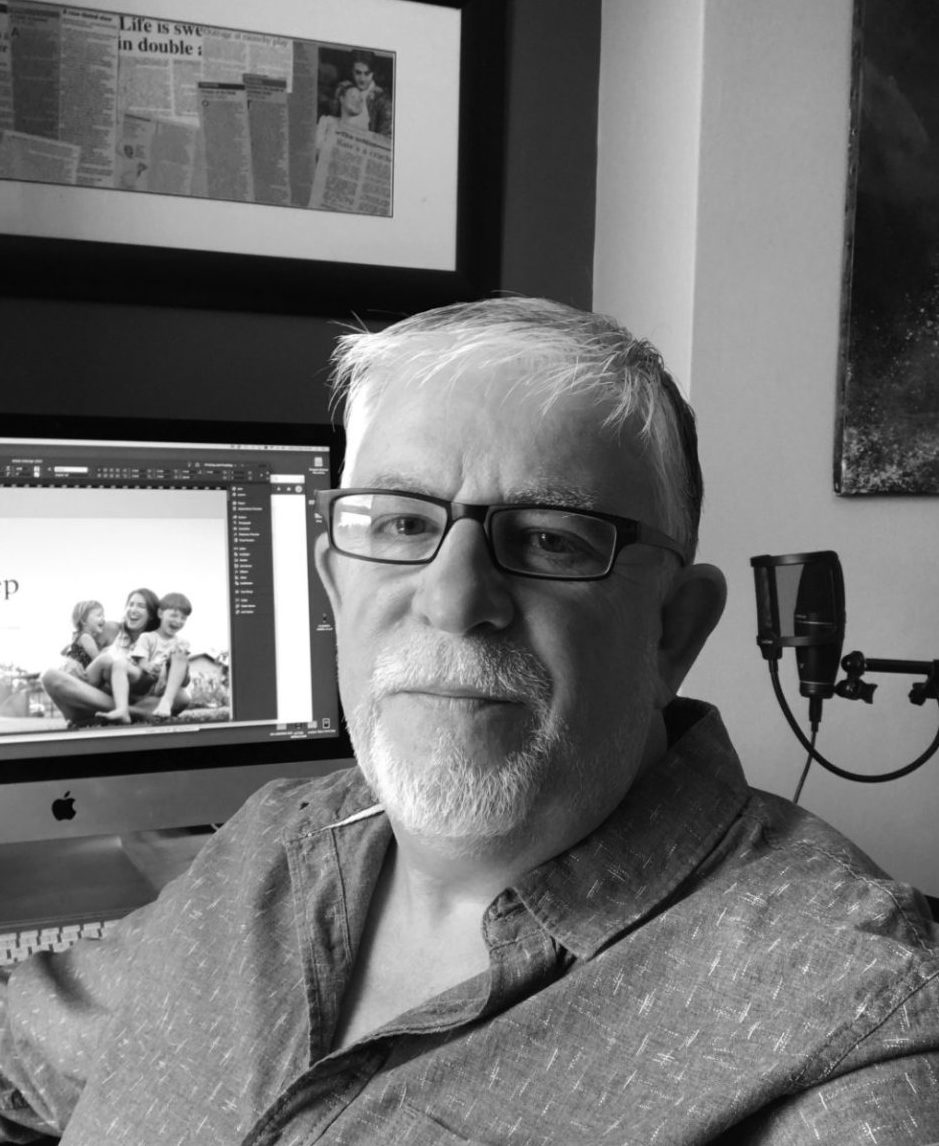 Joe​ Graham
Design & Branding​
Joe has spent many years working for a wide variety of different businesses in an agency environment. Having recently decided to go out on his own we were thrilled to be able to welcome him onto the Frog team, where his wealth of experience in branding and design give our clients that crucial edge.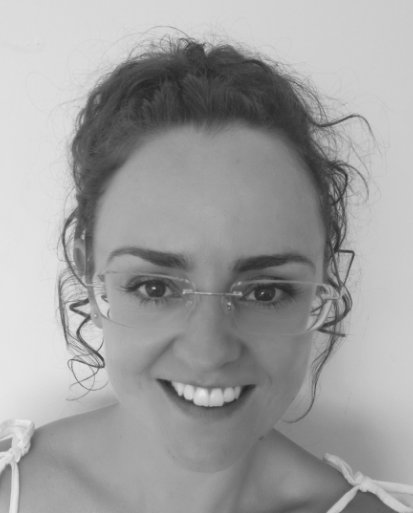 Kate Hill
Copy Writer & Proofreader
Having worked in the publishing industry for 15 years Kate is an experienced and efficient copywriter and editor. A keen eye for detail and a passion for the written word makes her a huge asset to the team.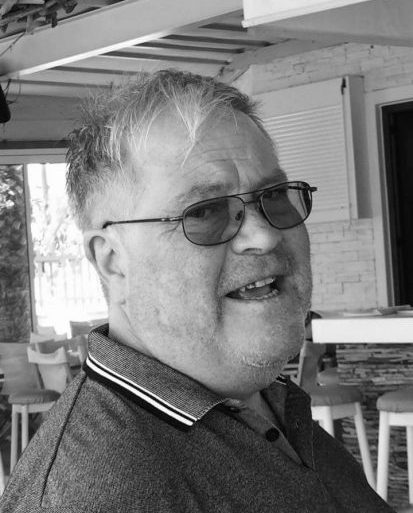 Barry Harris
Technical Support & SEO
After years of working in the IT industry for TFL, The Libra Project, Auto Vista and the MOD, to name a few, we are thrilled to welcome Barry onto the team, to handle all things technical.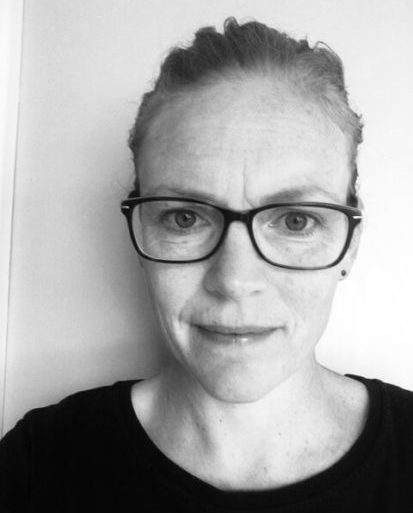 Josie Brettell
Marketing Assistant & Accounts
Having worked on several high profile Horse Trials, Josie is the queen of organisation. Helping out across multiple projects on a range of different marketing tasks, she also sorts out all the financials. 
…with questions about our services or just a bit of informal advice