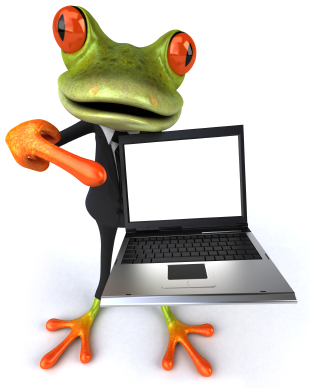 Email marketing is powerful, flexible and cost effective. This method of marketing allows you to keep in touch with your existing customers, updating them with company news, latest offers and any new services. It can also generate new business leads and makes great use of your website.
Email marketing also provides you with great data – making it a very measurable activity. Simply by looking at how many customers opened the email and clicked through to your website, gives you a good indication of the success of your campaign.
The quantity and quality of the data that is available through an email marketing campaign also allows you to develop future campaigns in a very targeted way. This means that you can give very specific messages to particular groups of customers. We think it's very exciting!
Our email marketing support can help you to segment your mailing lists appropriately to ensure clear and targeted messages, as well as providing you with compelling copy and engaging images. Once your email is opened and read, we can tell you who by and what they were interested in.
In short we can manage your email campaigns from start to finish and if you want to try a few of your own we can give you the training to make that possible.
If you'd like to find out more about our email marketing support and the opportunities for your company please contact us.